Embedded CAPS Centers & Positions
We are proud to have CAPS staff in various embedded positions and centers across Georgetown University's offices and multiple campuses. Check out the tabs below to see if we have staff clinicians available in your program!
Get connected with Athletics!
At Georgetown University, the Department of Athletics and CAPS are committed to supporting the overall success and well-being of student-athletes. Counseling and sport psychology services are offered to student-athletes to help athletes achieve personal, academic, and athletic success.
Dr. Erica Force, Head of Athletic Counseling Services, is a licensed psychologist specializing in sport psychology. She provides individual counseling services, and consults with athletes, teams and coaches to help achieve peak performance. Her office is located in Athletics in McDonough Arena.
For scheduling, please contact Dr. Erica Force:
Office: 202-687-6715
Email: erica.force@georgetown.edu
Office Location: McDonough Arena E114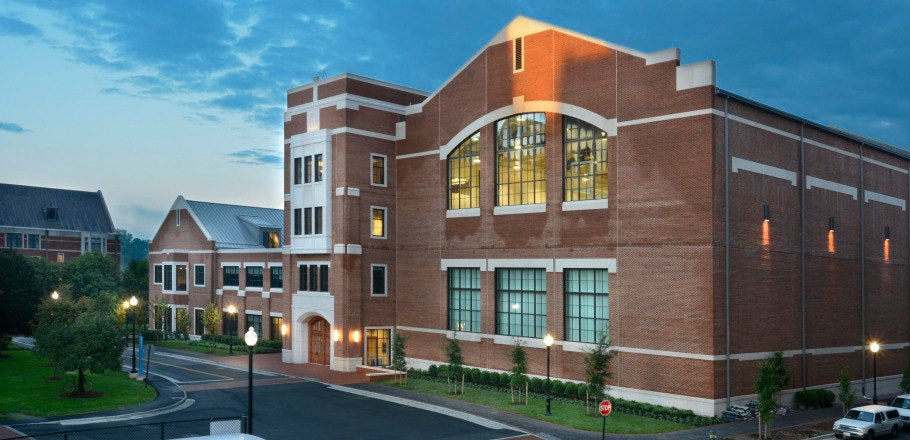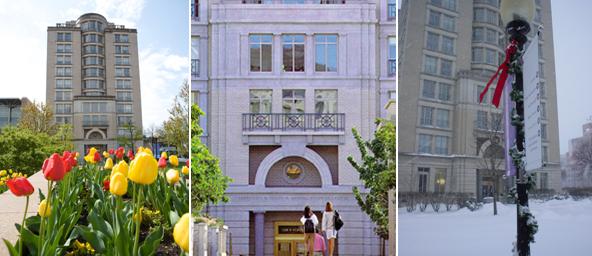 Get connected with GSP!
Dr. Walker serves as the liaison between the Counseling and Psychiatric Service (CAPS) department and the Georgetown Scholarship Program (GSP). In her role as GSP Wellness Director, she provides student and staff consultations, triage assessments, brief therapy, case management/referral, trainings, outreach (for students/staff/faculty/community), and she engages in holistic health initiative development. This position was 100% embedded in GSP for the first-time beginning November 1, 2018.
Students can schedule an appointment with Dr. Walker by emailing her directly: jw1821@georgetown.edu
Stay tuned to the GSP website: http://gsp.georgetown.edu/ for her recurring weekly walk-in hours & links to other health resources!
Georgetown Scholars Program (GSP)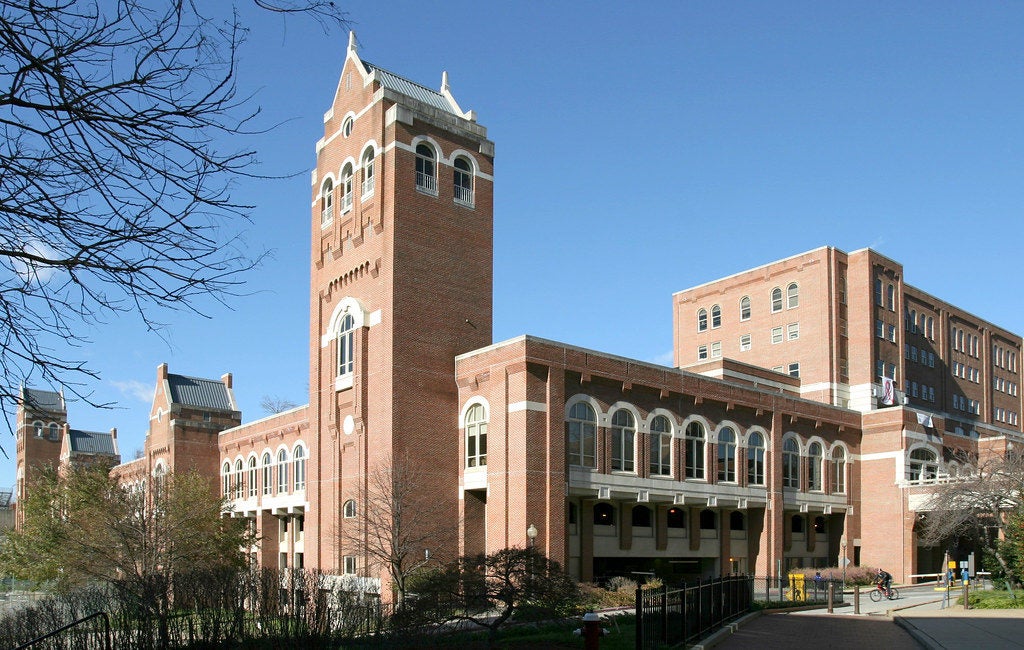 Center for Multicultural Equity & Access (CMEA)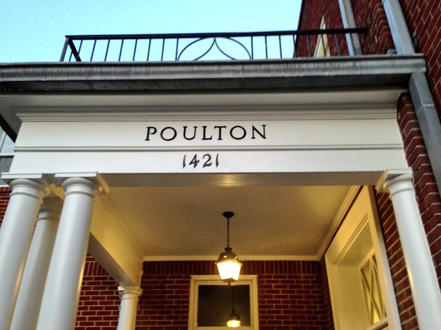 Center for Social Justice (CSJ)
Get connected with SCS!
CAPS services are available to SCS students and the campus community for personal issues in any aspect of their lives, whether relating to Georgetown or otherwise.
Location: 640 Massachusetts Ave., Room 206
Hours: By appointment
Appointments: 202-687-6985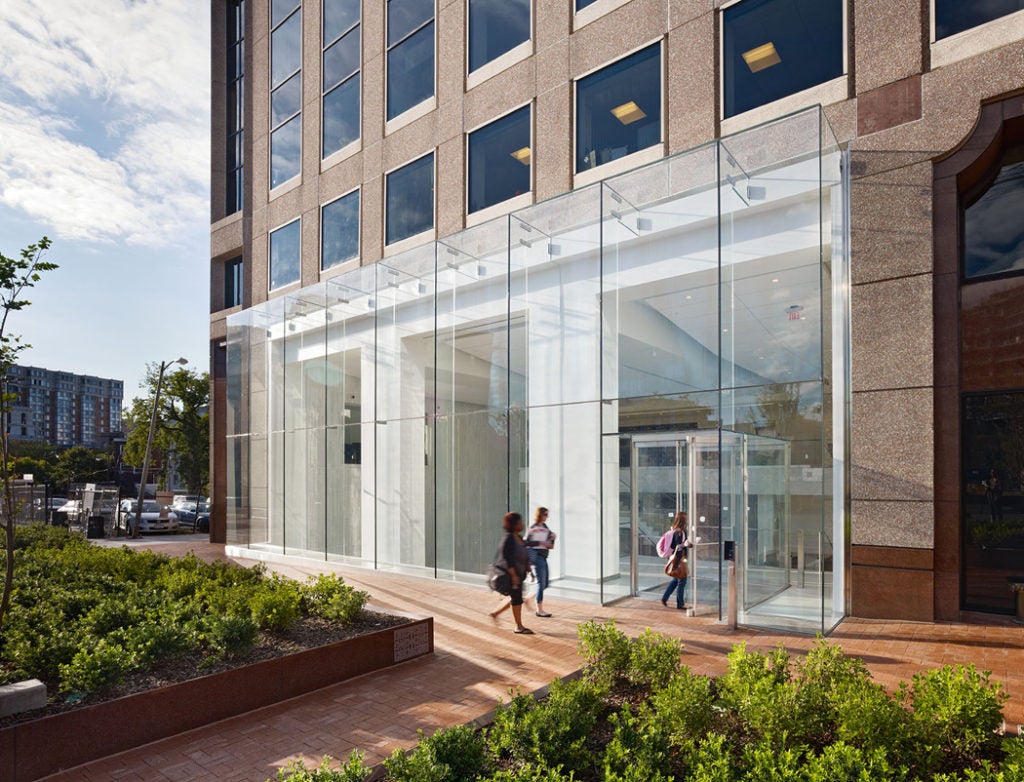 School of Continuing Studies (SCS)