Health Education Services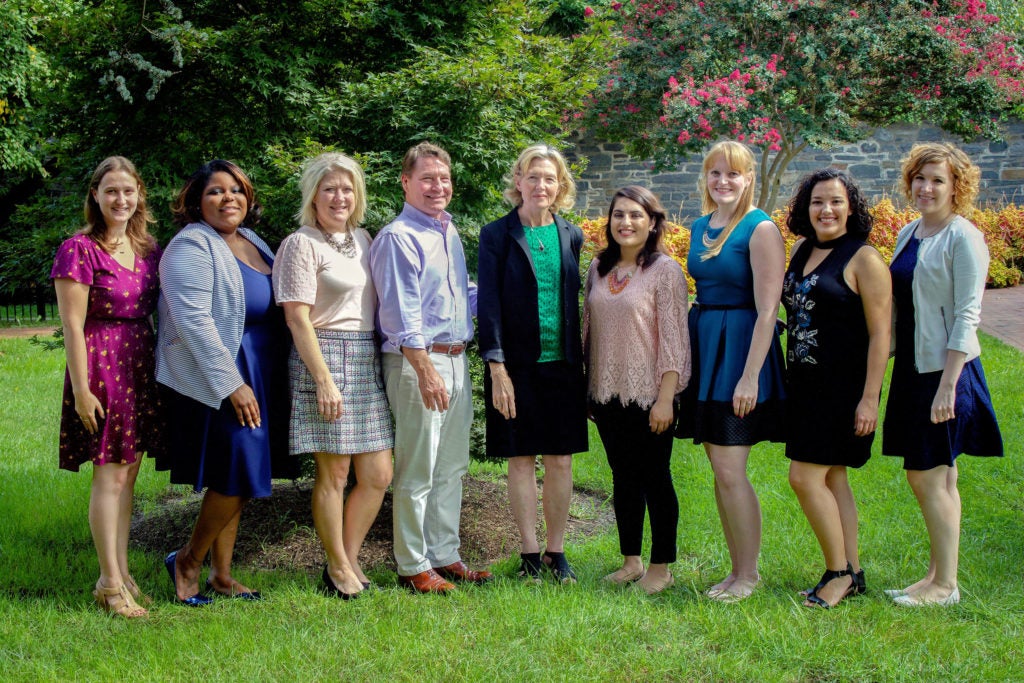 Embodying Georgetown's mission of Cura Personalis, Health Education Services (HES) supports student well-being and creates healthy learning environments for individuals and the community.
HES provides confidential crisis response, assessment, referrals, and advocacy for concerns related to sexual assault, relationship violence, stalking, alcohol and other drugs, sexual health, pregnancy, nutrition, body image, and eating disorders. All clinical services are completely free and confidential. In addition, HES focuses on primary prevention and interactive health promotion through health communication campaigns, trainings, and campus programming, including the Stall Seat Journal, Bringing in the Bystander trainings, and workshops offered by the Sexual Assault Peer Educators (SAPE).
Location
1437 37th St. NW
Poulton Hall, Suite 101
Main Campus
maps & directions
Note: We are located in the building next to the Center for Social Justice, on the corner of 37th St. and P St.
Business Hours
M – F: 10:00am – 5:00pm
Sat, Sun: Closed
Partner With Us: