Scope of Services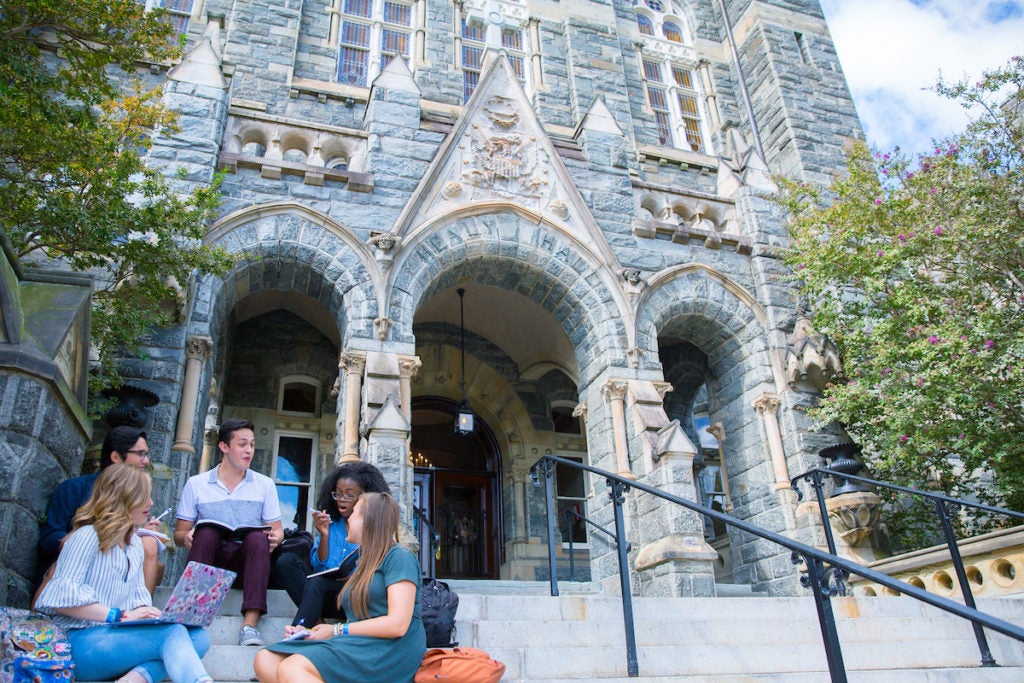 We at CAPS are committed to meeting as many of our students' mental health and wellbeing needs as we can by providing a variety of confidential services. These include individual brief psychotherapy, process and skill-building groups, after-hours and emergency care, medical leaves of absence, consultations, and psychiatric evaluation and care. Overall, in order to best meet the demand for services which at times may exceed capacity, CAPS operates according to a brief treatment model in which the student and the clinician collaboratively address the student's primary concerns in a time-efficient manner. 
Given the high demand for services experienced here and at university counseling centers across the nation, we use our best clinical judgment to determine which students are best matched with services within our office and which students would be better served by other resources on campus or in the community.  Community referrals are appropriate when long-term care is needed or when the nature of the needed services goes beyond the scope of what CAPS can offer. We are dedicated to providing assistance as needed to help students secure referral options outside of CAPS when that is indicated.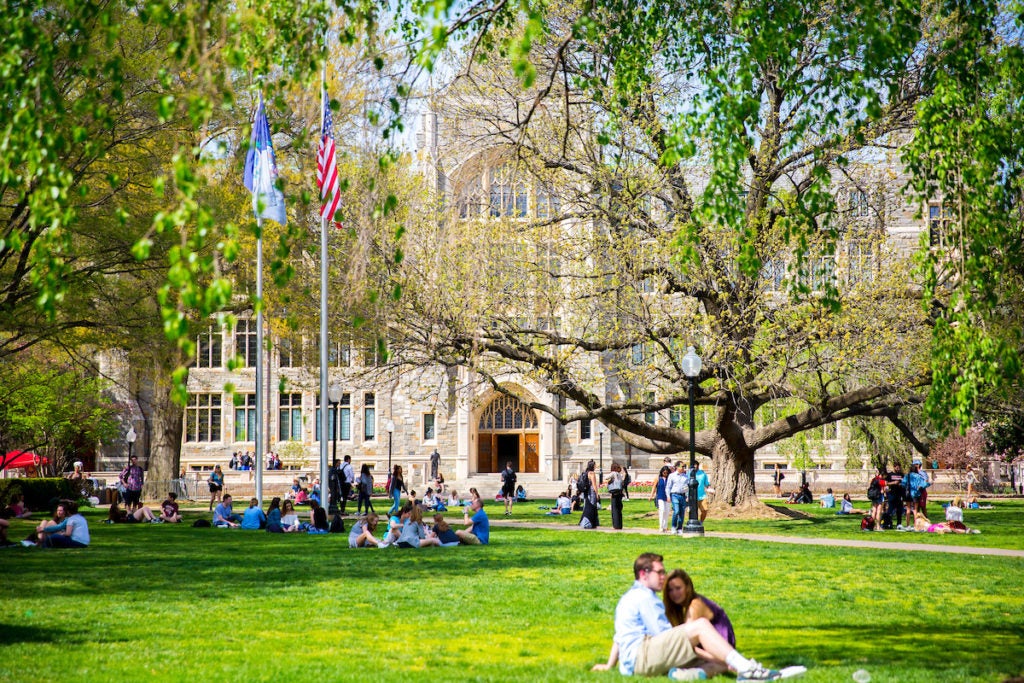 WHOM DO WE SERVE?
Full-time students are eligible for all services at CAPS. Part-time students are eligible for triage, consultations, and referral services.  Faculty and staff are eligible for consultations and referral services. Individuals who are unaffiliated with the university, can contact CAPS for general information about treatment, psychological issues, and community resources.