Immunization Requirements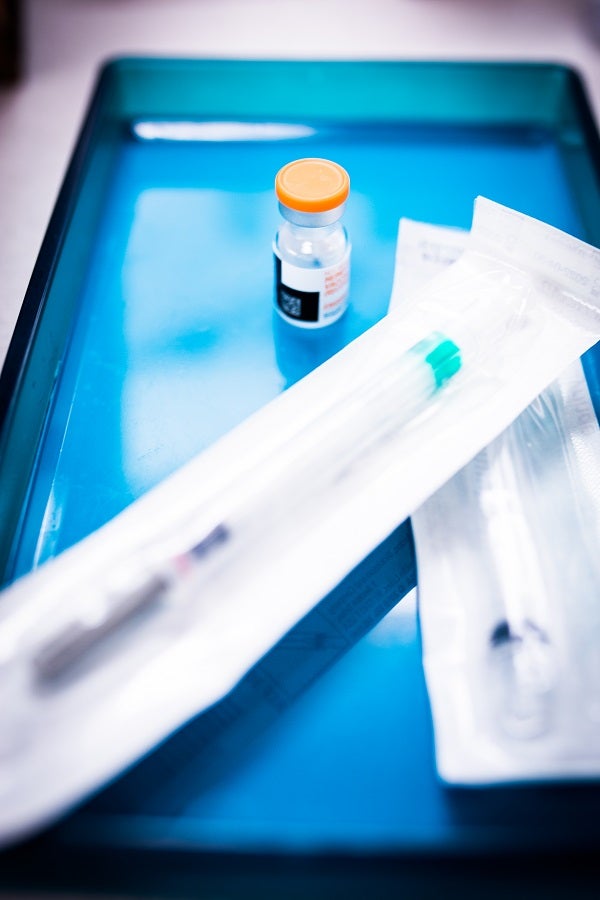 Mandatory immunizations and health screenings are based on District of Columbia Law as well as guidance from the CDC and the American College Health Association. Requirements vary based on a student's age, history, and course of study. A student's specific requirements can be found within their account in the GU Immunization and Health Information Database Portal. Students must submit all required information and documentation (except Covid-19 vaccination) electronically through this portal upon matriculation.
The immunization portal is accessed through single sign on using your Georgetown University NetID and password.
For Fall 2022 COVID-19 immunization documentation should be submitted through GU360 by the following deadlines:
Main Campus and SCS students – July 22
Law Campus students – August 5th
Fall semester – August 1st
Spring Semester – December 15th
Which portal do you need to use?
---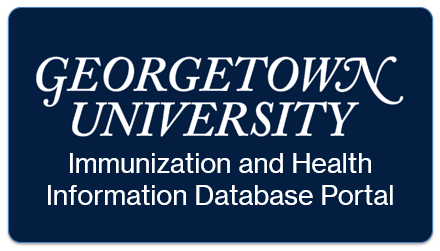 This portal is used only for submitting Immunization and Health information. You can see your compliance status for University requirements and send secure messages to Student Health staff regarding immunization compliance. This portal is NOT used for patient related inquiries or for scheduling appointments at the Student Health Center..
---

This portal is used for established patients of the Georgetown Student Health Center and other MedStar Health entities (including MedStar Georgetown University Hospital). Through this portal you can access results of testing done at the Student Health Center and send patient care related requests and messages to our staff.
---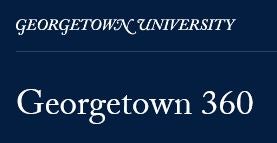 ---
Do you have questions about how to complete your immunization requirements?
See our immunization Frequently Asked Questions (FAQ's) and our Video Tutorials on submitting your immunization and health information.
Are you a medical student?
You will use the Georgetown University Immunization Database to submit your documentation (AAMC Standard Immunization History Form). See directions within the portal and Medical Student FAQ's on this website for more information.
Are you a clinical nursing student?
Clinical nursing students should NOT use the Georgetown Immunization Database and should contact the School of Nursing for details regarding immunization and health compliance. See the Clinical Nursing Student FAQ's for information on how the Student Health Center can help you with testing and form completion for Castlebranch requirements.