Hours, Contact, and Location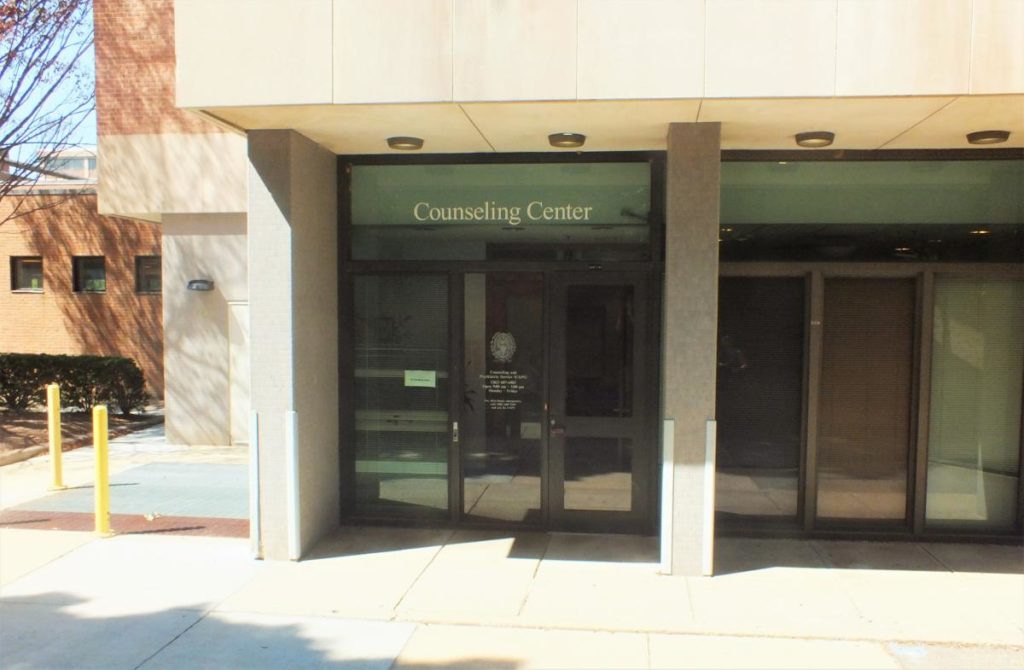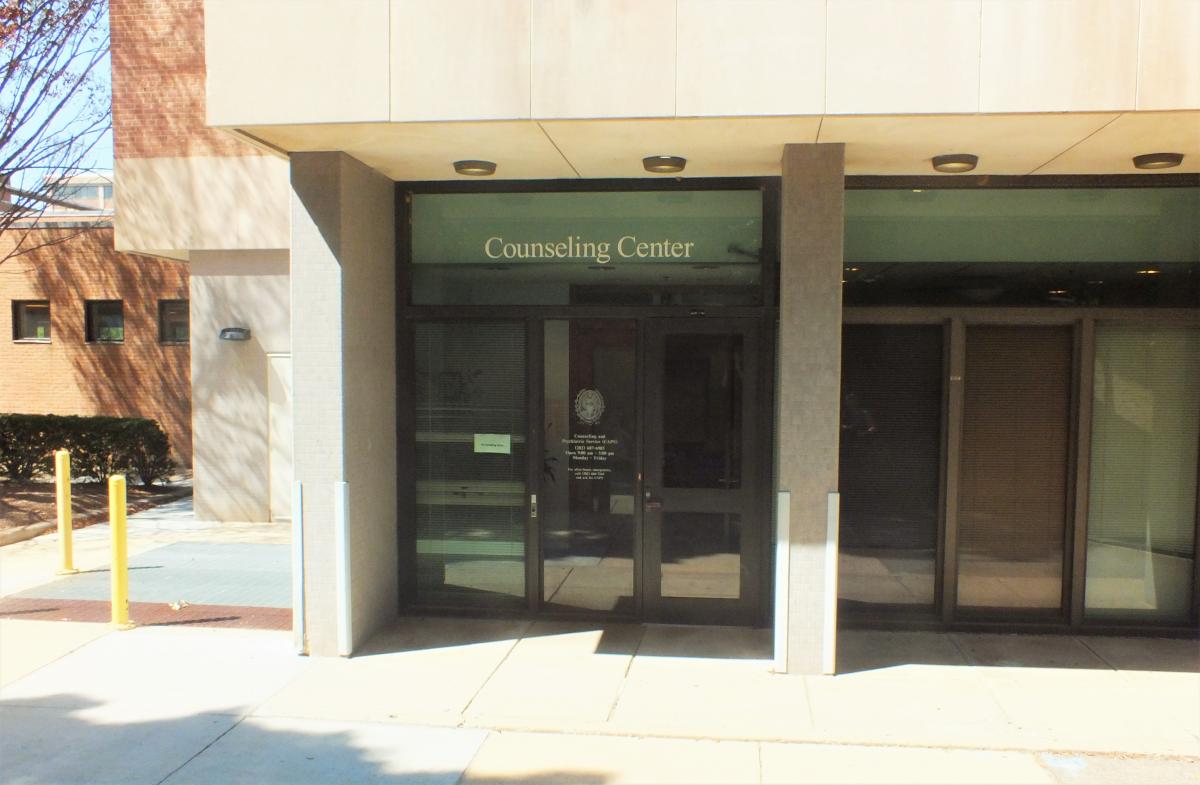 For summer 2022, our Main Campus Office is open Monday-Friday, from 9am-4pm. For more information about the impact of COVID-19 on CAPS services, please see the following announcement.
Phone: 202-687-6985
After-Hours CAPS Emergencies: Please call the CAPS main office number, (202) 687-6985, on which a menu of options can direct you to our emergency consultation line. If you are experiencing an immediate life-threatening emergency, call 911 or go to your local emergency room.

CAPS Main Campus Office is located at Darnall Hall. Note: we have an exterior entrance on the second floor of Darnall Hall (up the stairs from Epicurean).
*Please note that the following information applies to CAPS' main campus location. For additional information about our embedded offices, please refer to Embedded & Satellite Positions.