Embedded CAPS Centers & Positions
We are proud to have CAPS staff in various embedded positions and centers across Georgetown University's offices and multiple campuses. Check out the tabs below to learn more about specific services available in your program!
Get connected with Athletics!
At Georgetown University, the Department of Athletics and CAPS are committed to supporting the overall success and well-being of student-athletes. Athletic Counseling Services offers mental health counseling and sport psychology services to help student-athletes prioritize their mental health as they work to achieve personal, academic, and athletic success.
Our team of licensed mental health professionals provides individual counseling, group counseling, team workshops, and consultations with coaches and staff.  The Athletic Counseling Services offices are located in McDonough Arena. To learn more about CAPS in Athletics, visit the Athletics website.
For scheduling, please contact Dr. Erica Force:
Office: 202-687-6715
Email: erica.force@georgetown.edu
Office Location: McDonough Arena E114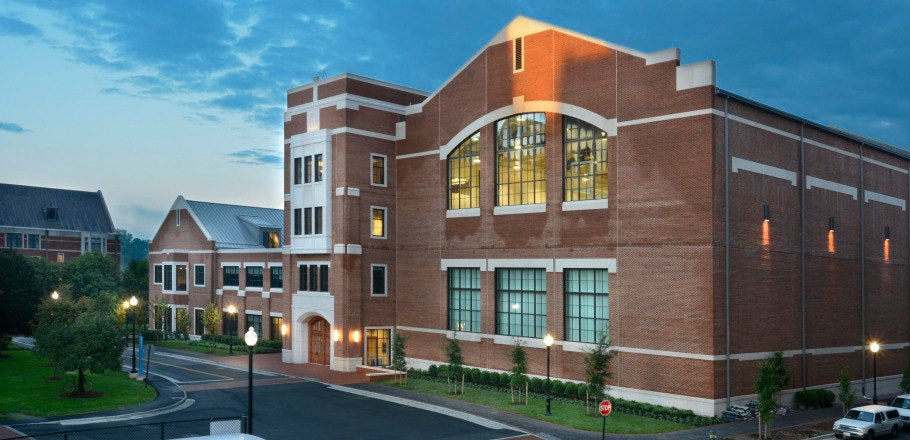 Get connected with the Law Center!
CAPS at Georgetown Law Center is dedicated to the mental health needs and unique challenges of JD and LLM students. Located in Gewirz Hall, Suite 110 on the Law Center campus, we provide assessment, consultation, brief psychotherapy, case management/ referral services, psychiatric medication services and workshops/community outreach events. We also offer staff consultations and trainings, as well as coordinate the process when students take a medical leave of absence.
Active full-time and part-time law students are eligible for services at CAPS. Services are provided by licensed psychologists, clinical social workers, psychiatrists, and a post-doctoral psychology associate. All CAPS services are free for law students during the academic year. To learn more about CAPS at the Law Center watch this CAPS 101 video and visit the Law Center website.
You can request an appointment through our website, or call the main campus at 202-687-6985.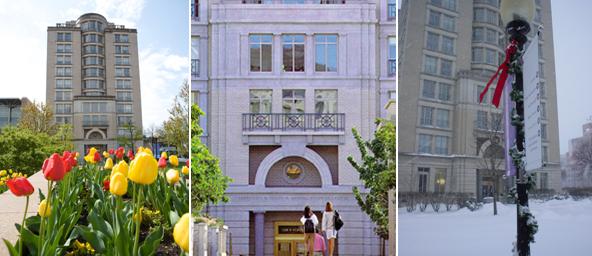 Get connected with SOM!
After an open letter was signed by more than 500 students after the George Floyd protests, Dr. Jade Sanders was hired in September 2021 in response to the demand of more mental health resources for students who are Underrepresented in Medicine (URM). As an extension of CAPS, Dr. Sanders works exclusively with medical center students providing initial triage assessments, consultations, brief psychotherapy, case management/ referral services, medical leaves of absence, and workshops/community outreach events. Additionally, she offers staff consultations and training.
Dr. Sanders also serves as a staff member on the Racial Justice Committee for Change URM Wellbeing Subcommittee.
Active students in the School of Medicine and Biomedical Graduate Education programs are eligible for services at CAPS. Services provided by Dr. Sanders are free of charge. Dr. Sanders' office is located at Med-Dent SE104, her in-office days are Tuesdays, Wednesdays and Thursdays. She is also providing telehealth appointments daily.
To request an appointment with Dr. Sanders, please email her directly at js5048@georgetown.edu