Embedded CAPS Centers & Positions
We are proud to have CAPS staff in various embedded positions and centers across Georgetown University's offices and multiple campuses. Check out the tabs below to learn more about specific services available in your program!
Get connected with Athletics!
At Georgetown University, the Department of Athletics and CAPS are committed to supporting the overall success and well-being of student-athletes. Counseling and sport psychology services are offered to student-athletes to help athletes achieve personal, academic, and athletic success.
Dr. Erica Force, Head of Athletic Counseling Services, is a licensed psychologist specializing in sport psychology. She provides individual counseling services, and consults with athletes, teams and coaches to help achieve peak performance. Her office is located in Athletics in McDonough Arena.
For scheduling, please contact Dr. Erica Force:
Office: 202-687-6715
Email: erica.force@georgetown.edu
Office Location: McDonough Arena E114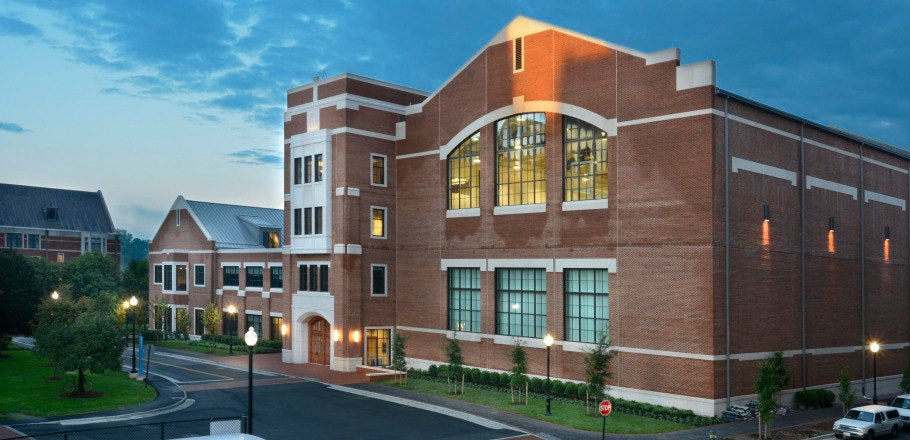 Get connected with the Law Center!
CAPS at Georgetown Law Center is dedicated to the mental health needs and unique challenges of JD and LLM students. Located in Gewirz Hall, Suite 110 on the Law Center campus, we provide assessment, consultation, brief psychotherapy, case management/ referral services, psychiatric medication services and workshops/community outreach events. We also offer staff consultations and trainings, as well as coordinate the process when students take a medical leave of absence.
Active full-time and part-time law students are eligible for services at CAPS. Services are provided by licensed psychologists, clinical social workers, psychiatrists, and a post-doctoral psychology associate. All CAPS services are free for law students during the academic year. To learn more about CAPS at the Law Center watch this CAPS 101 video and visit the Law Center website.
You can request an appointment through our website, or call the main campus at 202-687-6985.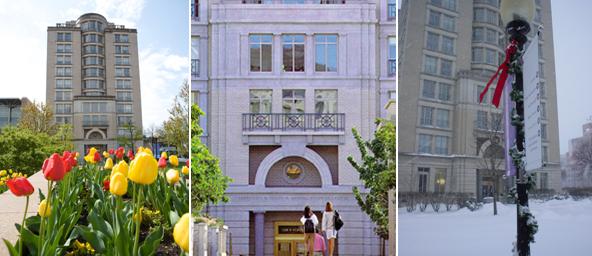 Georgetown Scholars Program (GSP)
Get connected with CMEA!
The Center for Multicultural Equity & Access (CMEA) is the oldest department at Georgetown to promote diversity and inclusiveness on campus. It has specifically focused on the recruitment and support of students who have been historically denied entrance to Georgetown University.
Dr. John Wright works directly with CMEA, providing consultation, programming, and counseling services for 15 years. He also works closely with the Community Scholar Program, and has a professional interest in working with men of color, first generation college students, and undocumented student issues. Dr. Wright works in the CMEA office on Thursdays, where students can make appointments via email at jcw57@georgetown.edu, or can walk-in between the hours of 10-4 pm.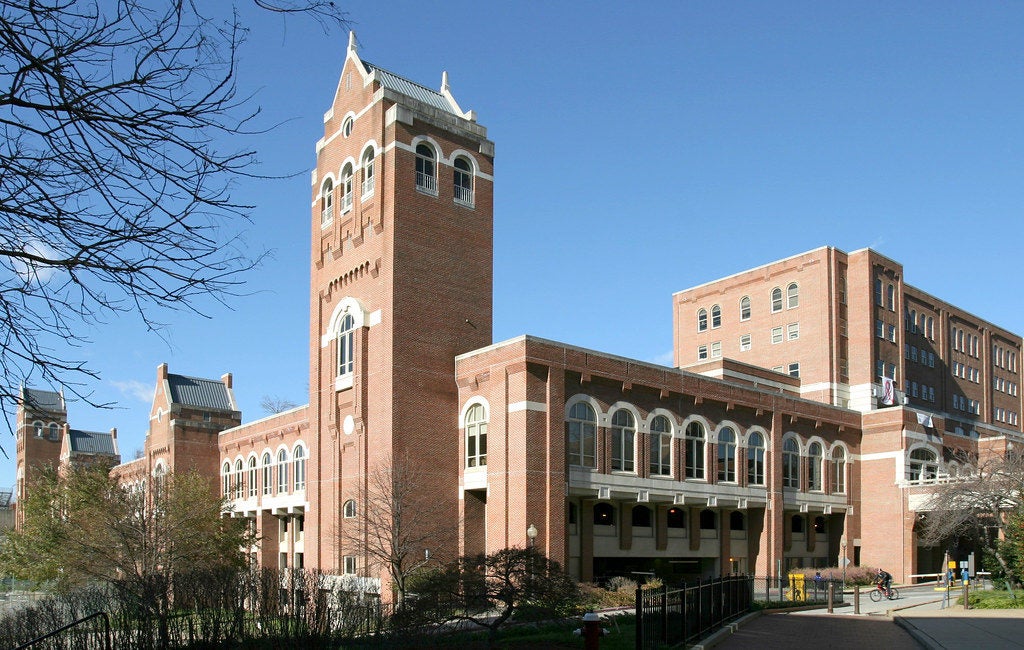 Center for Multicultural Equity & Access (CMEA)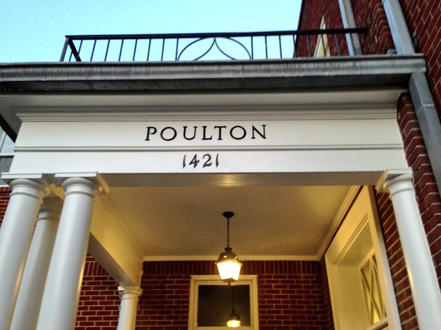 Center for Social Justice (CSJ)
Get connected with SCS!
CAPS services are available to SCS students and the campus community for personal issues in any aspect of their lives, whether relating to Georgetown or otherwise.
Location: 640 Massachusetts Ave., Room 206
Hours: By appointment
Appointments: 202-687-6985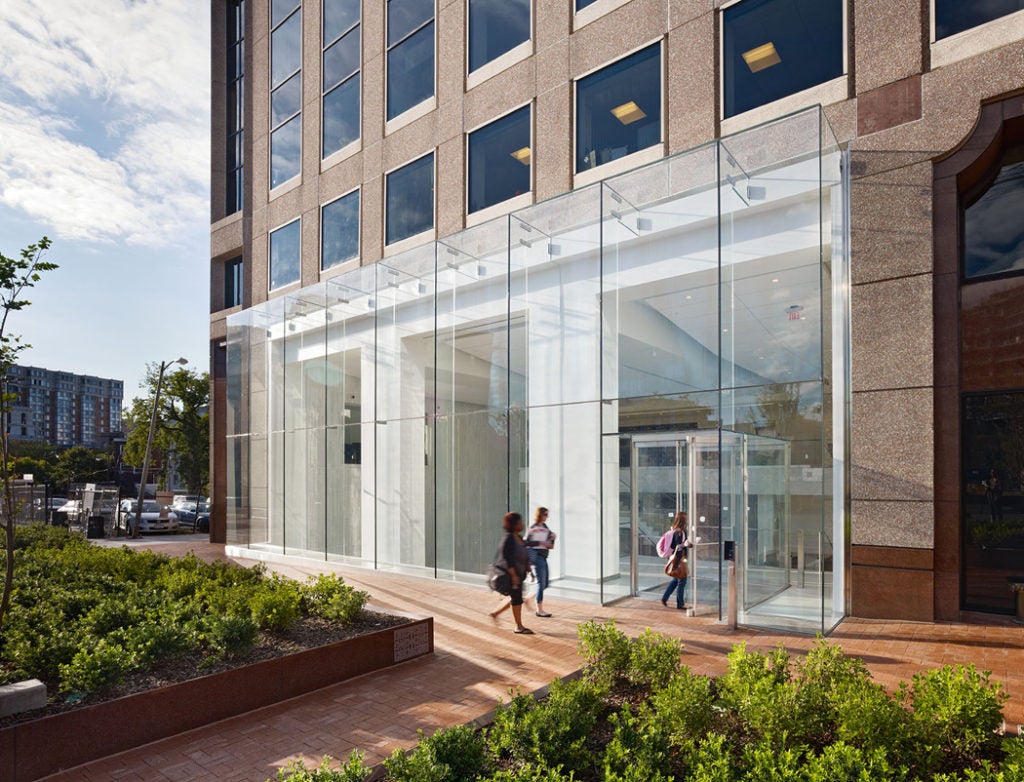 School of Continuing Studies (SCS)
Get connected with SOM!
In response to student feedback regarding wellness, Dr. Simoné Jalon was hired in March 2019 as the School of Medicine's first in-house psychologist. As an extension of CAPS, Dr. Jalon works exclusively with medical students providing initial triage assessments, consultations, brief psychotherapy, case management/ referral services, medical leaves of absence, and workshops/community outreach events. Additionally, she offers staff consultations and trainings.
You can learn more about Dr. Jalon here: https://gumc.georgetown.edu/gumc-stories/helping-future-caretakers-take-care-of-themselves/
Active M.D. students are eligible for services at CAPS. Services provided by Dr. Jalon are at no charge to M.D. students. Dr Jalon's office is located at Med-Dent SE115, however due to COVID-19 she is currently only offering telehealth services.
To request an appointment with Dr. Jalon, please email her directly at sj787@georgetown.edu
*** Healthy Mind, Healthy Body Weekly E-mail Blast***
During these trying times with COVID-19 impacting many aspects of our lives, Dr. Jalon alongside Ms. Liz Belleau have created the SOM Healthy Mind, Healthy Body. This weekly e-mail wellness blast will provide you with coping tools and wellness information to help you as you manage the current times and your academic milestones. Sign up here! Previous editions will be added below.
HMHB Week 1: Coping During COVID-19 (new window)
HMHB Week 2: Let's Get Better Sleep (new window)
HMHB Week 3: Coping with Loss (new window)
HMHB Week 4: Anxiety and Uncertainty (new window)
HMHB Week 5: Relationships (new window)
HMHB Week 6: Connectedness (new window)
HMHB Week 7: Caring for Your Whole Self (new window)
HMHB Week 8: Self Image (new window)