GUok
Posted in News Story
What is GUok?
How often do you pause and consider how you're feeling? When was the last time you asked yourself, "U ok?"
Emotional intelligence (EQ) is defined as the ability to perceive, access, generate, and understand emotions.1 GUok? is a new campaign offered by Health Education Services (HES) to help Hoyas reflect, identify their feelings, utilize coping skills, and engage in self-care practices. Building emotional intelligence will help you recognize emotions both in yourself and others.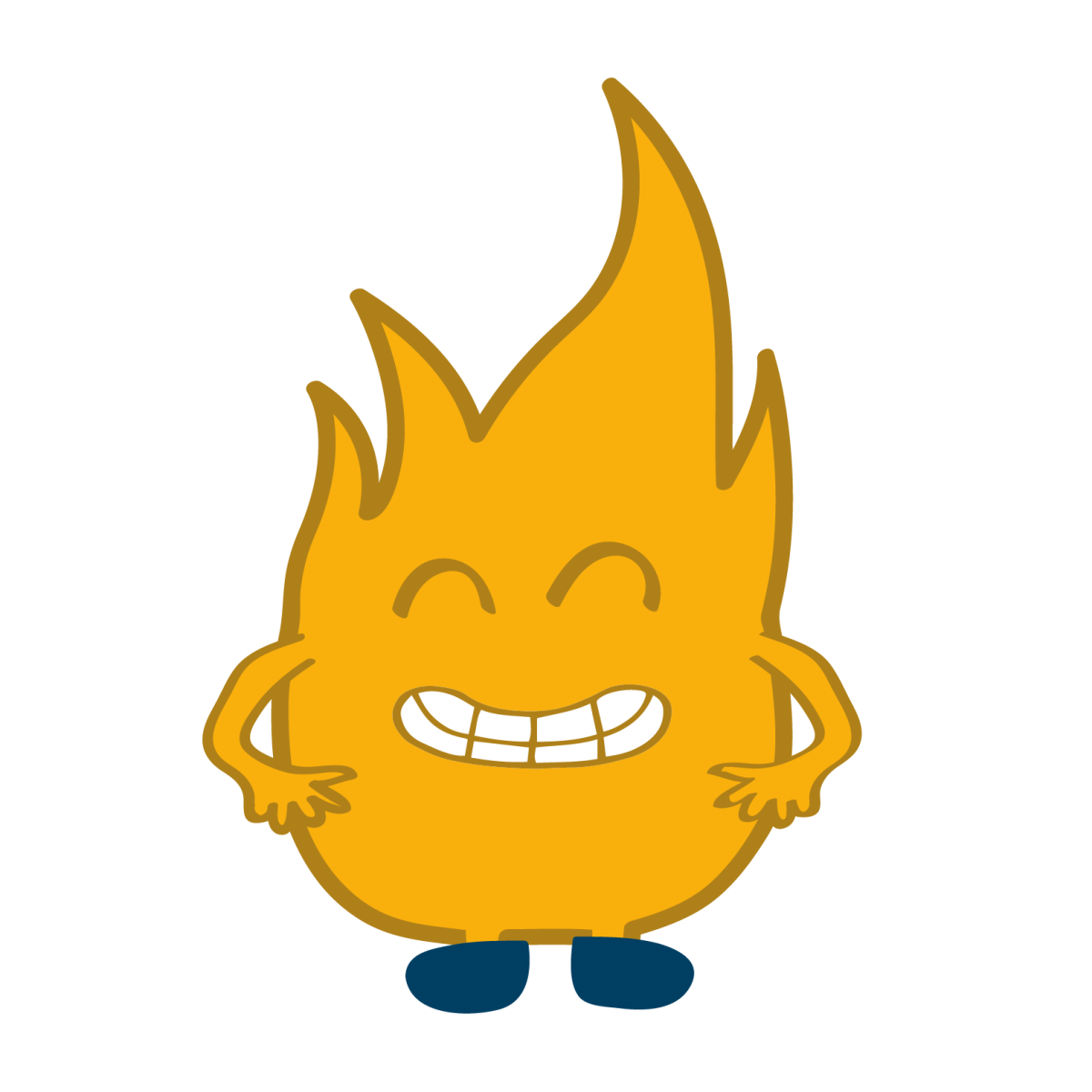 When you regularly pay attention to your emotions, you can:
Take steps to control stress or reduce negative feelings
Improve communication about difficult emotions or concerns
Navigate and diffuse conflict with a friend, classmate, or family member
Empathize with others
Improve and validate important relationships
Proactively work through and learn from challenges
Look for the "Health Hut" in Red Square and other campus spaces this year for interactive campaigns, self-care activities, and free giveaways! Join us as we share #HowIReallyFeel and offer strategies to support mental well-being.
Interested in upcoming programs? Like HES on Facebook and Instagram and email GUHealthEd@georgetown.edu to subscribe to our newsletter.
Who are these characters?
Developed by students, these characters represent various emotions that Hoyas may experience:

All Hoyas engage differently with what and how they feel. You may not have much practice accessing emotions, or you may have a painful reaction when you tune into certain feelings. Societal or cultural norms, specific aspects of your identity, stereotype threat, or implicit or explicit biases may impact how you navigate or express emotion.
While these characters cannot represent the complexities of all feelings or experiences, they personify the first building block of EQ: reflecting on and naming your emotional state. Accurately identifying our feelings allows us to better address them; improving our EQ gives us the ability to grow personally, intellectually, and socially.
How can I develop my EQ?
Broaden your emotional vocabulary.
Check out the characters and emotions on this page as a starting point: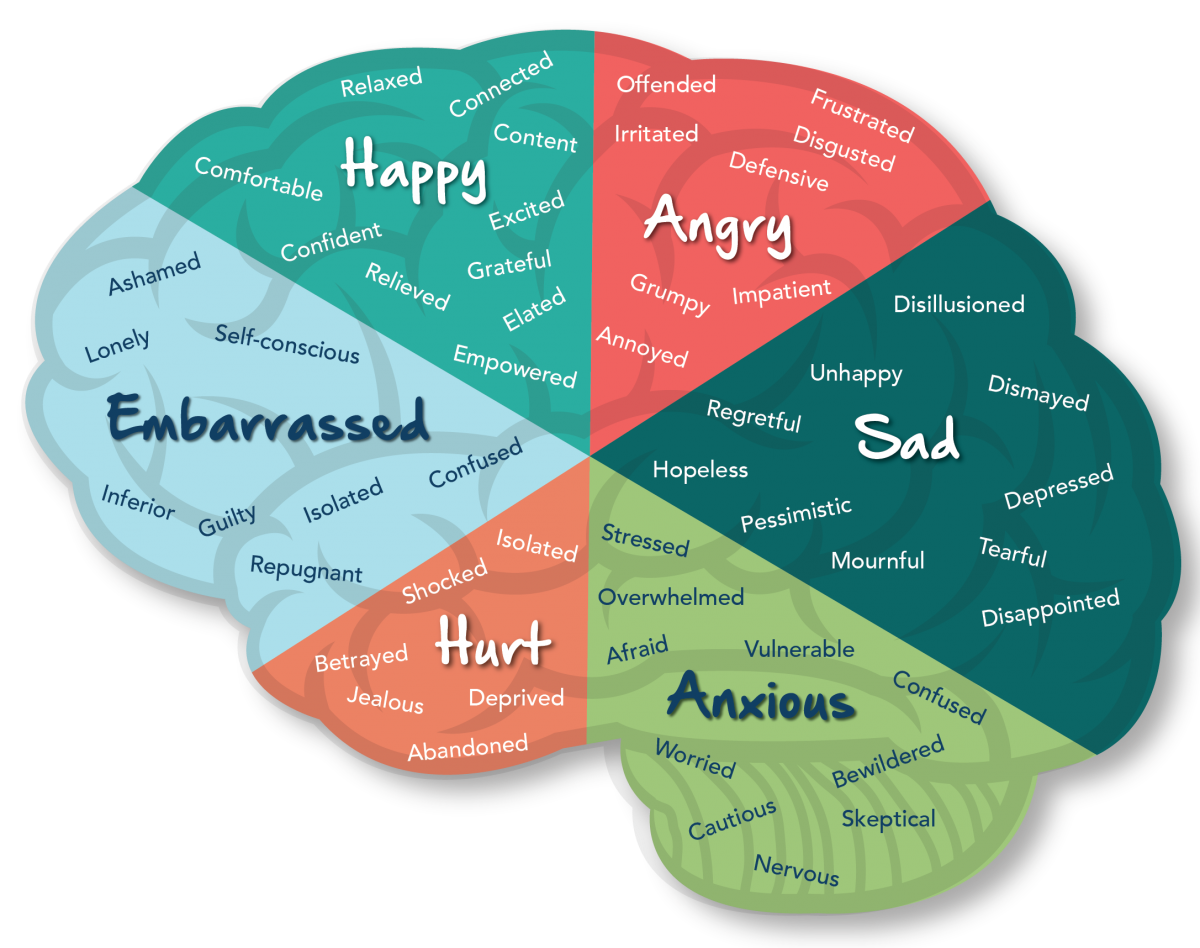 Perform regular mood checks. Some questions to think about include: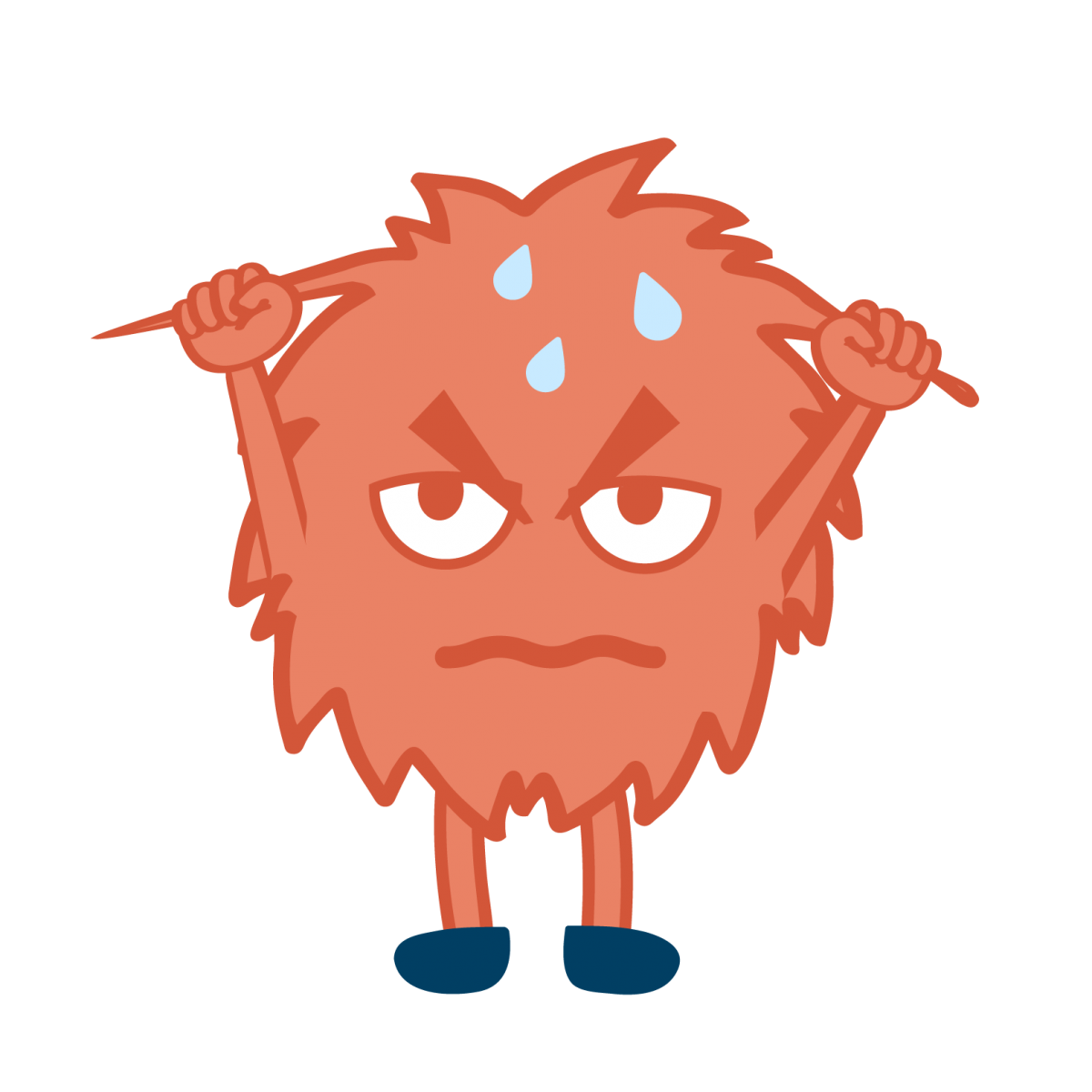 How am I feeling?
Do my emotions impact others or my environment?
Do my feelings impact my functioning or performance?
What can I do to reframe negative feelings and use them to guide me?
Consider the intensity of the emotion.
Label the emotion's intensity and rate it on a scale from 1-10.
Determine how significant the emotion feels and if you need to talk to someone.
Write your emotions down and open up to a friend or professional resource.
If you process through writing, find a peaceful place where you will not be distracted. Write continuously for 10-15 minutes; just let your thoughts flow.
Connect with someone who affirms your feelings and makes you feel safe.
Talking about stressors and writing about emotional experiences gives you space to process them.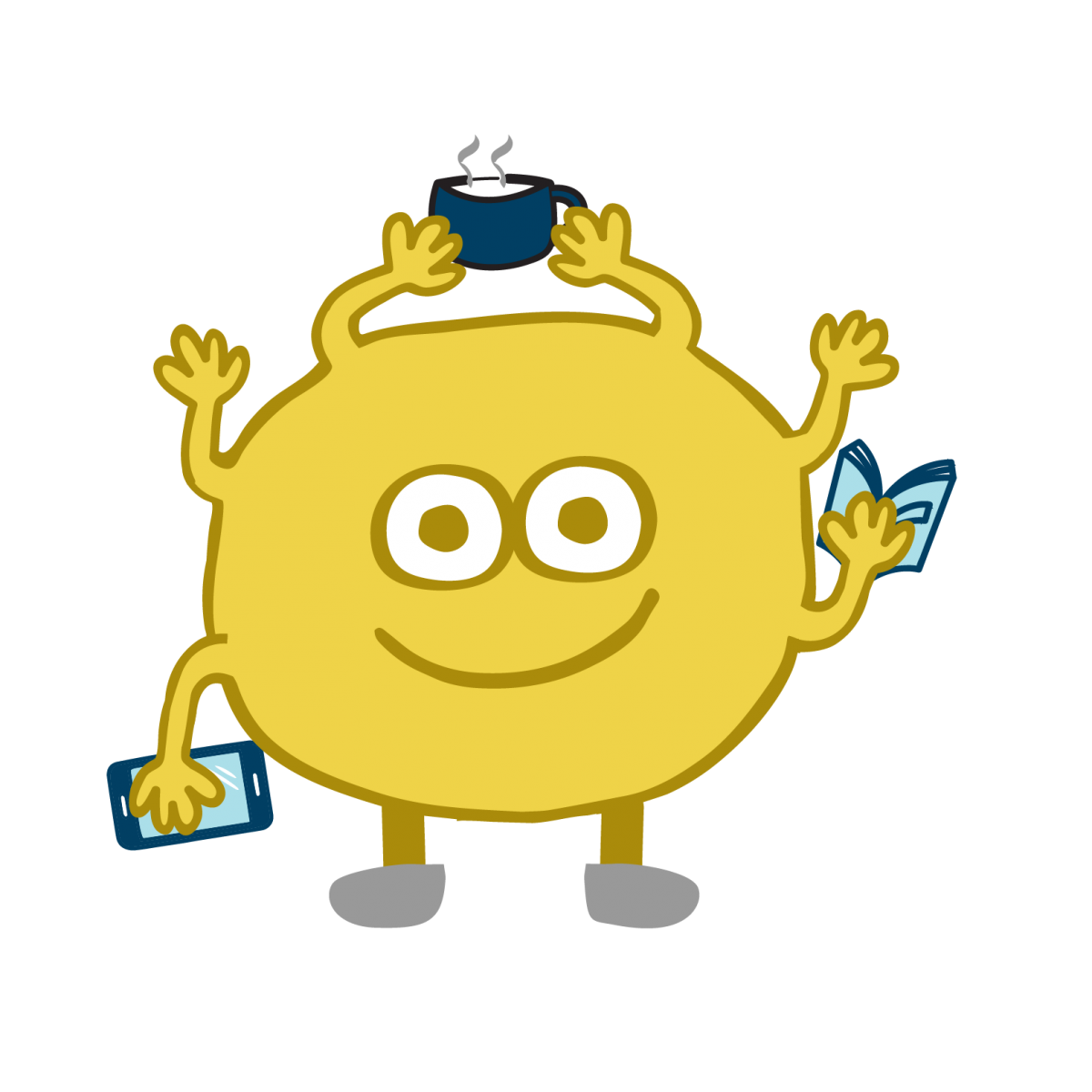 CHALLENGE: Try these steps this week and take one action for yourself or in your relationships that improves your well-being. Examples could include: communicating your feelings, addressing a conflict, connecting with others by offering empathy and support, or deciding on a healthy coping skill that would reduce emotional discomfort.
This is just the first step; we've got more coming your way! Check back this year for programming, activities, and worksheets related to coping skills, self-care, and strategies for managing your emotions.
Resources: emotional intelligence and mental health
References
1 Mayer, J.D., Salovey, P., Caruso, D.R., & Sitarenios, G. (2001). Emotional intelligence as a standard intelligence.