Psychiatry Services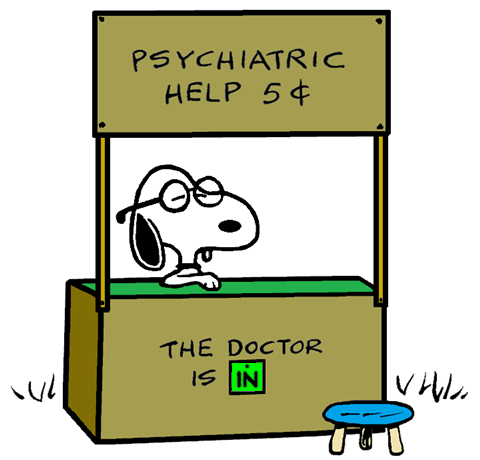 Students participating in individual or group psychotherapy at CAPS may be referred for psychiatric services at CAPS. Psychiatric care is provided in a collaborative treatment model, which means that care is closely coordinated with CAPS-affiliated providers.
A psychiatric evaluation includes a full assessment of current symptoms as well as past medical and psychological problems, personal history, and any relevant treatment history. If a student is prescribed medication, the psychiatric provider will meet with them on an ongoing basis for follow-up care.
The best course of treatment is often a combination of therapy and medication management — medication management is not a substitute for talk therapy.
Please Note: You will not be scheduled for an initial psychiatric evaluation until after you have met with a CAPS clinician.
Psychiatry FAQ
Referrals for Psychiatry Providers in the Washington Metropolitan Area